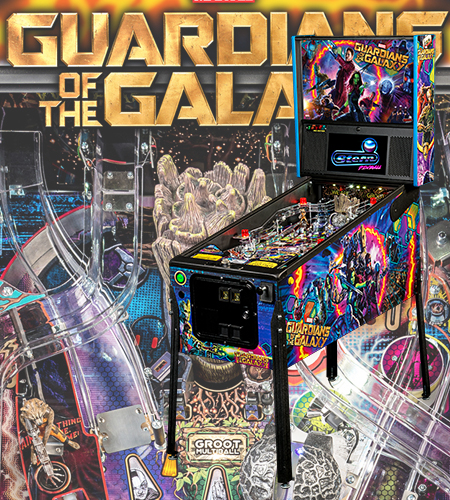 Pris | Fakta – Moms tillkommer

1 dygn 2 800 kr
2 dygn 4 200 kr

Bredd: 72 cm
Djup: 140 cm
Höjd: 193 cm
Vikt: 144 kg

Transport ingår inte – begär offert!

Flipper Guardians of the Galaxy
För att starta så väljer du karaktär och sen startar spelet – du ska klara alla karaktärer för att gå vidare i galaxen. Det finns gott om multibollar och spelet är snabt men generöst med ny boll.
---